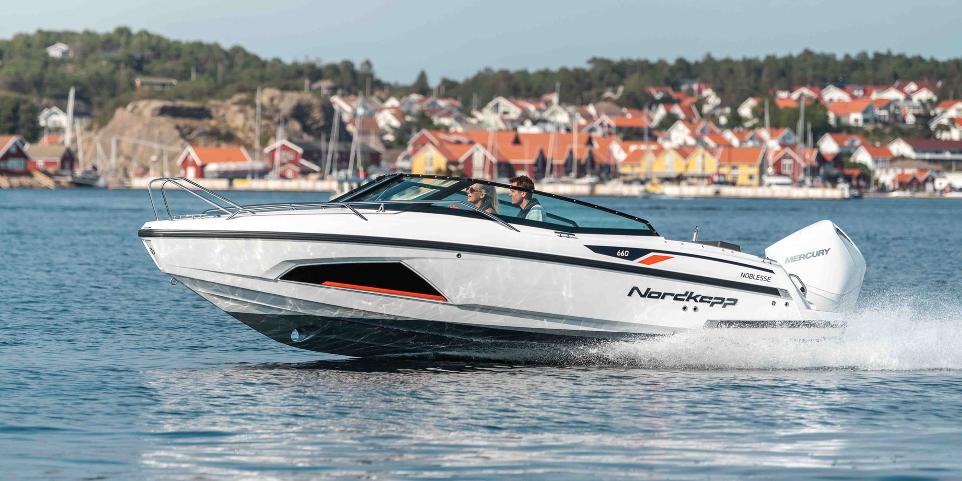 Design
Noblesse 660 puts you and your passengers in focus. The boat's compact layout and practical solutions make it easy to maneuver regardless of whether you are traveling with several people or traveling alone.
The Scandinavian minimalist design of the Nordkapp comes through clearly in the Noblesse 660 and the result is a boat that looks striking from every angle.
This is Noblesse 660
Noblesse 660 is recognized for its innovative Scandinavian-inspired design, quality and high level of equipment. Voted boat of the year in the 2019 launch year, it received good reviews for its seaworthiness. The boat is well suited for day trips and short overnight trips
Driving pleasure
A wide hull design with a stable V-hull provides good stability and efficient driving characteristics.
The Noblesse 660 is an easy-to-drive hull with a low floorboard, even with many passengers on board.
Noblesse 660 is a boat rich in content. With a focus on day trips, the boat delivers an aft deck with family orientation, spacious maneuvering and high comfort. There are also possibilities for accommodation, with its 2 beds and accessible toilet. The boat's minimalist Nordkapp design gives it an elegant appearance that is in keeping with its big brothers.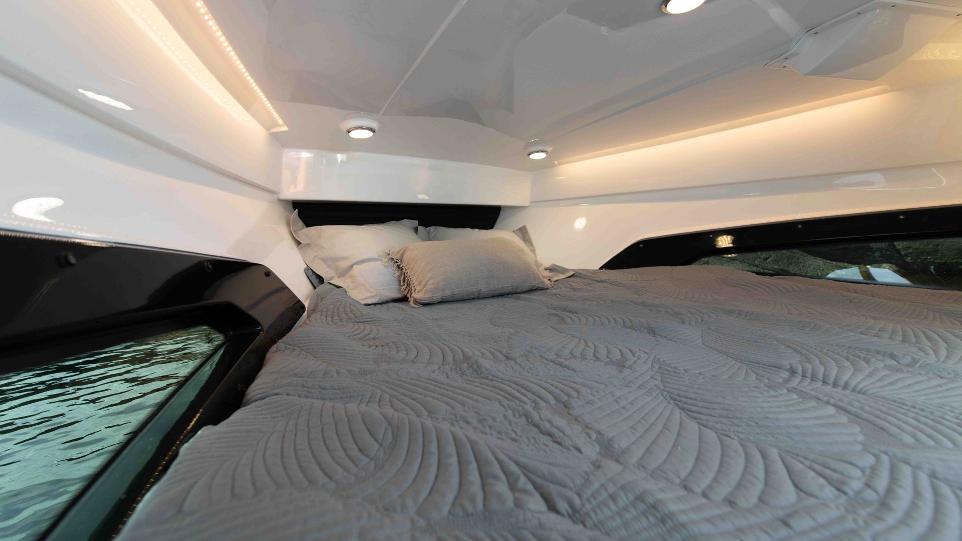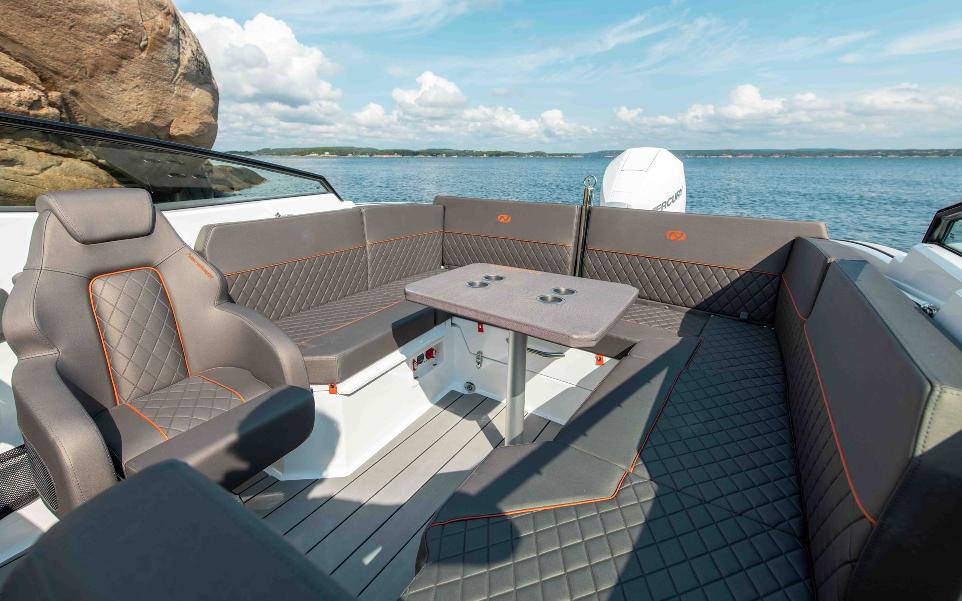 As created for the driver
The driver's position is designed with the driver in focus. Good overview and immediate access to everything you need for a safe and efficient trip.
Scandinavian by nature
Clean, Scandinavian design gives the cabin in the Noblesse 660 a comfortable, cozy and relaxing atmosphere.
Inspiring solutions in the cockpit give you the opportunity to tailor the setup as needed
The large bathing platforms make it safe for bathing guests. Here you can easily get out of and onto the boat using the bathing ladder.

Length 6.47 m

Beam 2.50 m




Net Weight 1220 kg




Boat Height 1.70 m




Fuel Tank 139 L




Water Tank 33 L



Engine power 200 hp

single outboard installation

Engine Stem length XL




CE Classification C




Max Pasengers 6




Max speed 46 knots

with Mercury 200 hp V6

Cruising Consumption 1.0 l / nm

at 30 knots with Mercury 200 hp