Design
Scandinavian craftsmanship meets the allure of the open sea. With a nod to the timeless elegance of Nordic design principles, the Coupe 830 boasts novel lines that evoke a sense of modern sophistication and adventure. Setting the course, confidently

The wide aft open spaces, welcoming you and your loved ones to enjoy the evening ahead. .

Shield from the sun or craft your private retreat
The fore and aft on the Coupe 830 invites you to a luxurious, private retreat.


Precise design, definite handling
The Coupe 830 glides through the water with the grace of a metiulous Nordkapp design, ensuring exceptional comfort at every speed range.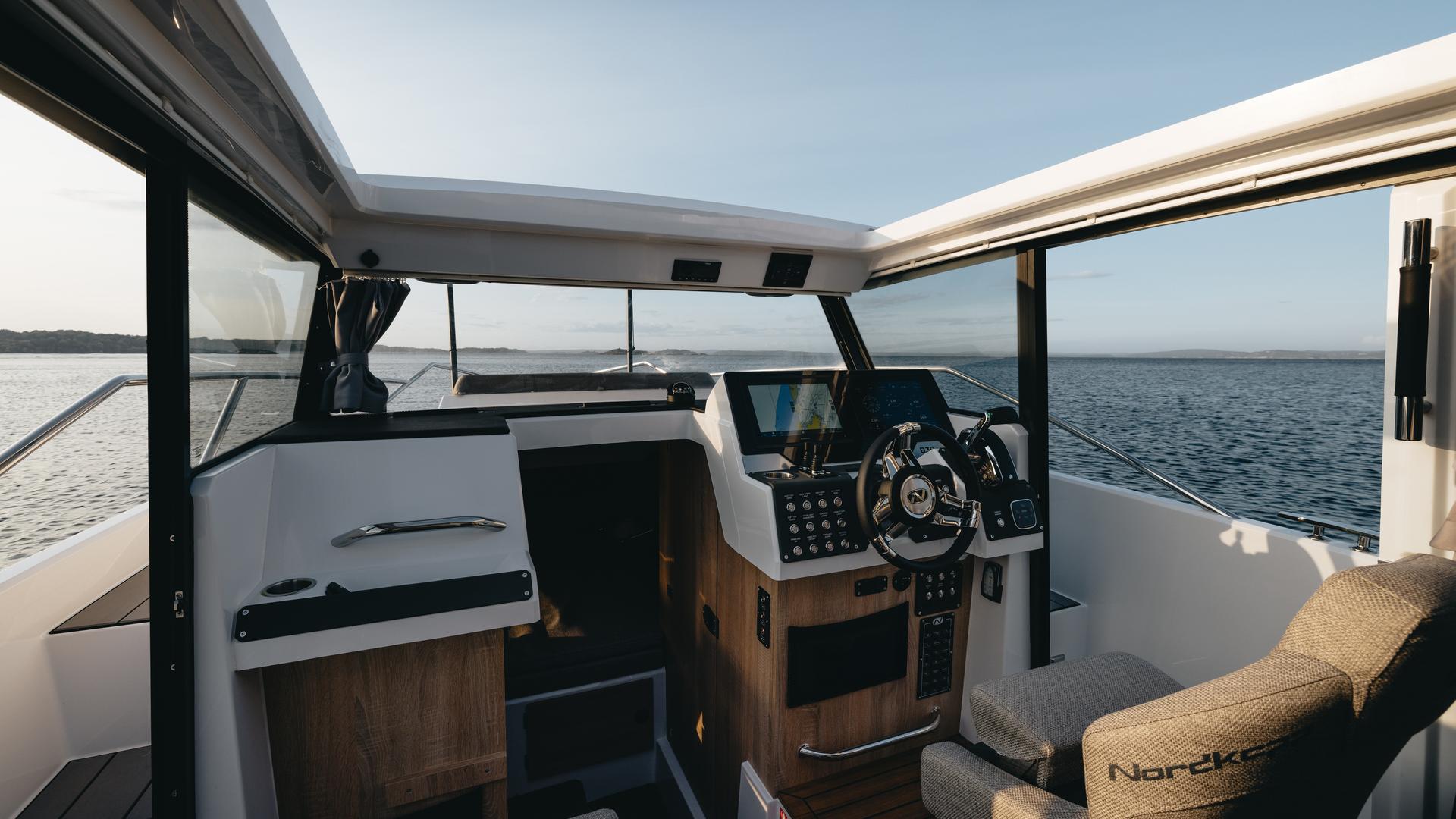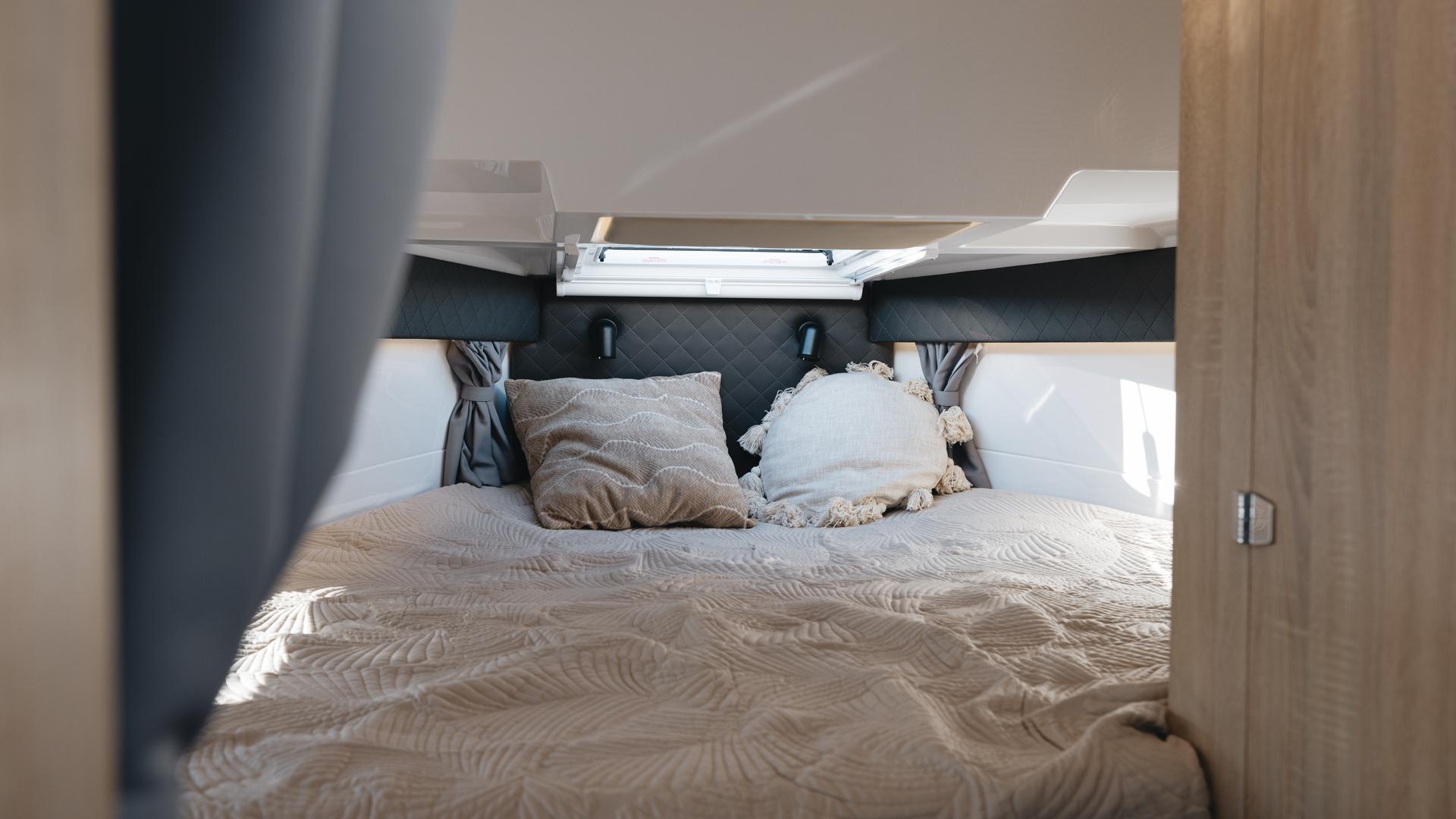 Designed, and crafted for the unexpected .

When the elements turn turbulent, the Coupe 830 remains steadfast, a symbol of unwavering resilience against the forces of nature. With the soul of a thoroughbred and the heart of a true explorer, it invites you to conquer the open waters with a sense of poise and mastery. As you embark on each voyage, rest assured that the Coupe 830 is not just a boat; it is a statement of your unyielding pursuit of excellence in every facet of life, be it on land or at sea.


Inviting atmosphere
The cabin of the Coupe 830 has been thoughtfully designed to maximize space and natural light. The warm, inviting colors and carefully selected materials create a sense of comfort and relaxation that is unrivaled.
Length 8.30 m

Beam 2.92 m




Net Weight 2.500 kg




Boat Height 2.50 m




Fuel Tank 325 L




Water Tank 40 L




Septic Tank 40 L



Engine power 300 - 400 hp

single or twin outboard installation

Engine Stem length XL




CE Classification C




Max Pasengers 10




Berths 4




Max speed 50 knots

with twin 200 HP